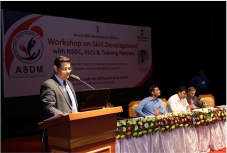 Workshop on Skill Development
MESC attended the workshop on Skill Development with NSDC National Skill Development Corporation, #SSC's and #Training_Partners at Sri Sri Mahadeva International Auditorium in Guwahati.
Know More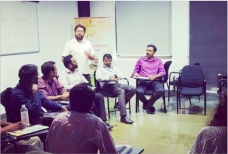 Training of Trainers
Training of Trainers (TOT) is a high-level professional learning process for qualified trainers who will be providing training and capacity -building assistance for contributing in "Skill India Mission".
Upcoming TOT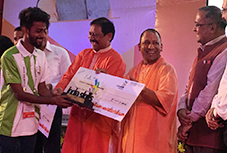 Regional Skills Competition
Before participating in India Skills, my world revolved around my college and my City. The Moment I was registering for India Skills, I never thought that I will win the Regionals (north)...
Know more